Home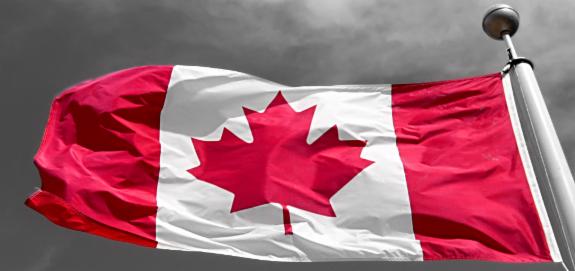 Routes Immigration Inc. is a legally Canadian firm situated in Montreal, Quebec who grants clients with complete service Canadian immigration and settlement support. We are officially authorized by the Government of Canada and the province of Quebec.

Whatever is your case or your situation,we believe Routes Immigration Inc. can provide you a full range of services.

Our team assesses the clients' qualifications and evaluates their chance to acquire permanent immigration to Canada. We prepare a detailed case for submission to the Canadian immigration authorities along with the required documents.

We prepare the applicants meticulously for the all-important interview to reveal and prove their suitability for immigration to Canada.

We track the various phases of the case and interact with the Canadian immigration authorities to ensure a smooth process and minimize the clients' problems.

We also interfere to resolve complex and problematic Canada immigration visa issues, such as reopening refused files, appealing negative decisions and deferring removal orders.